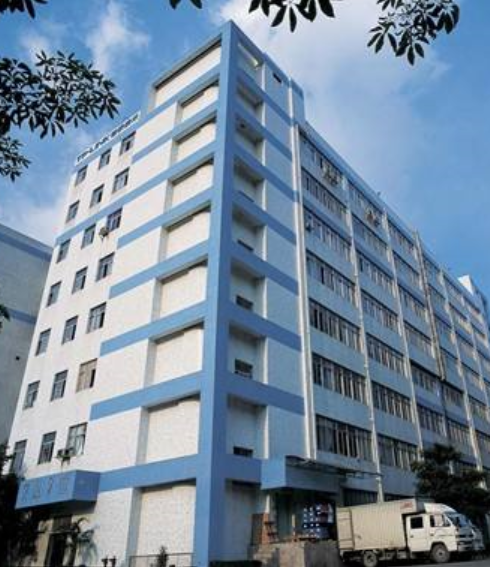 Shenzhen Mastarled Co., Ltd, which started in Shenzhen in 2009, a professional LED screen solution provider, focusing on providing reliable and cost effective LED screen products to customers all around the world. 
MASTARLED is fully capable to provide the tailor work of OEM, ODM, creative LED screen models beside of standard LED screens.
MASTARLED contains of experienced experts of R&D, Production, Technical and QC, each of them has been working in LED screen industry over 10 years. 
MASTARLED main markets are among America, Europe, and Asia. In the past 10 years, MASTARLED products are sold and installed in over 120 countries.
Shenzhen Mastarled Co., Ltd
 Tel: +86-755-8652 6281
 Fax: +86-755-8652 6121
 Email: info@mastarled.com
 Factory Add: Building #9,Tang Tou Industrial Park, Shi Yan Town, 
Bao'an District, Shenzhen, China.